In a place called Burkina Faso (which means "Land of Honest Men"), approximately three people have gone missing, with muslim terrorists to blame. Burkina Faso is a poor country with many natural gold mines, and it has undergone many droughts and terrorist attacks since it is so close to Niger and Mali.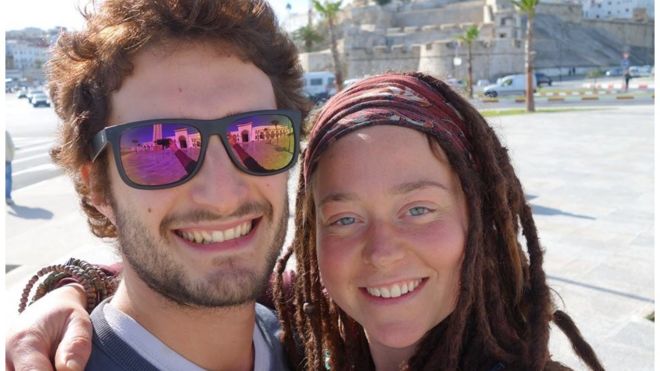 One of the people who went missing was working in the gold mines. The other two were friends,  named Edith Blais and Luca Tacchetto, and were on a humanitarian aid mission through Burkina Faso to a place called Togo, when all communication from them abruptly stopped. The two have been missing since December 15, 2018.
Terrorist activity runs so rampant in this area that Canada has warned its citizens to steer clear of it. There is much darkness and danger there.
These are dangerous, and trying times. Please lift up these three people with me, that they would be found safely and soon (you can find a prayer sheet for this, here).
"Dear Lord Jesus,
You know exactly where these people are. We thank You for the gift of online communication and news, so that we are better able to know what is going on in the world and better able to pray for these situations.
Please help the local and worldwide Church to love and support those currently going through this situation.
Lord Jesus, please bring all three of these people to You. Please put Your Protecting Hand upon their lives, and bring them home soon, safely. Please help their families and loved ones to trust in You during this heart and gut-wrenching time.
In Jesus' Name we pray,
Amen."
Jesus is Sovereign over all. Learn more about who He is, and why what He has done matters, here.